Logging in to the help center allows you to access additional functionality, such as following content and logging requests for our support team.
There aren't separate login credentials for the help center. Instead, you log in directly through the CMMS by clicking the Help & resources button at the bottom of the feature menu: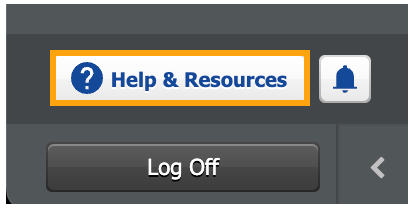 The help center opens in a new tab and logs you in automatically. You can tell that you're logged in when the help center displays your name in the top right corner:

If you have any issues logging in, contact our support team at support@fiixsoftware.com.