This release includes 2 enhancements for analytics dashboards:
Separate text and markdown tiles
Previously, you could only create text tiles using markdown. Now, the text tile type offers standard text editing options, which allow you to format your text tiles easily, including adding links: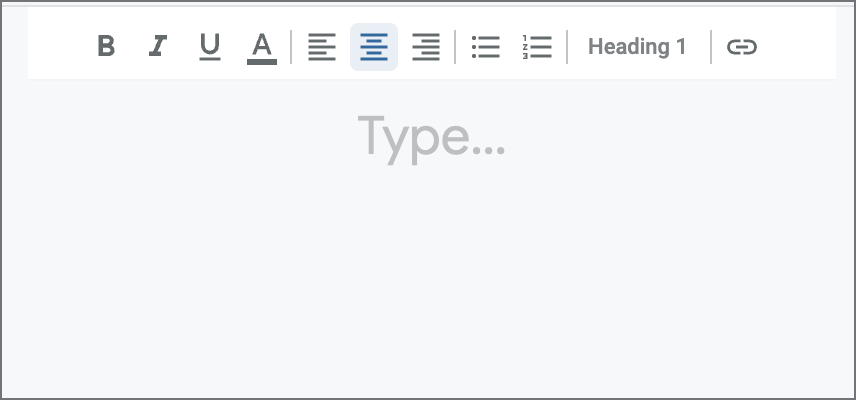 The existing functionality (which you can use to add a logo to your dashboards) is still available in the new markdown tile type: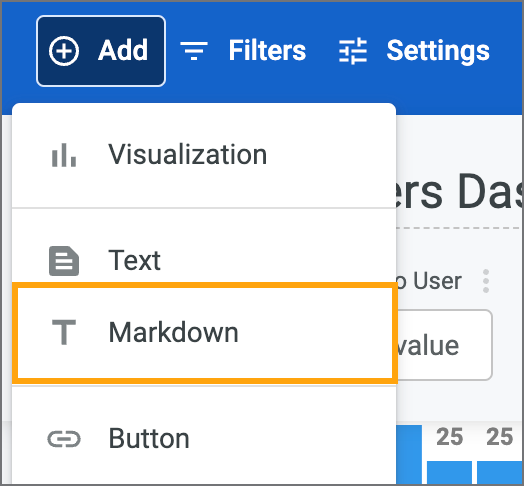 To learn more, see Add a new tile.
Change filter location
In your dashboard settings, you can now specify whether you want to display filters at the top or the right side of the dashboard:
To learn more, see Change dashboard settings.