Overview
New Users are automatically assigned to the default language allotted to their CMMS. However, individual languages can be set for each User.
1. To set a new language select Settings - Users - Select the User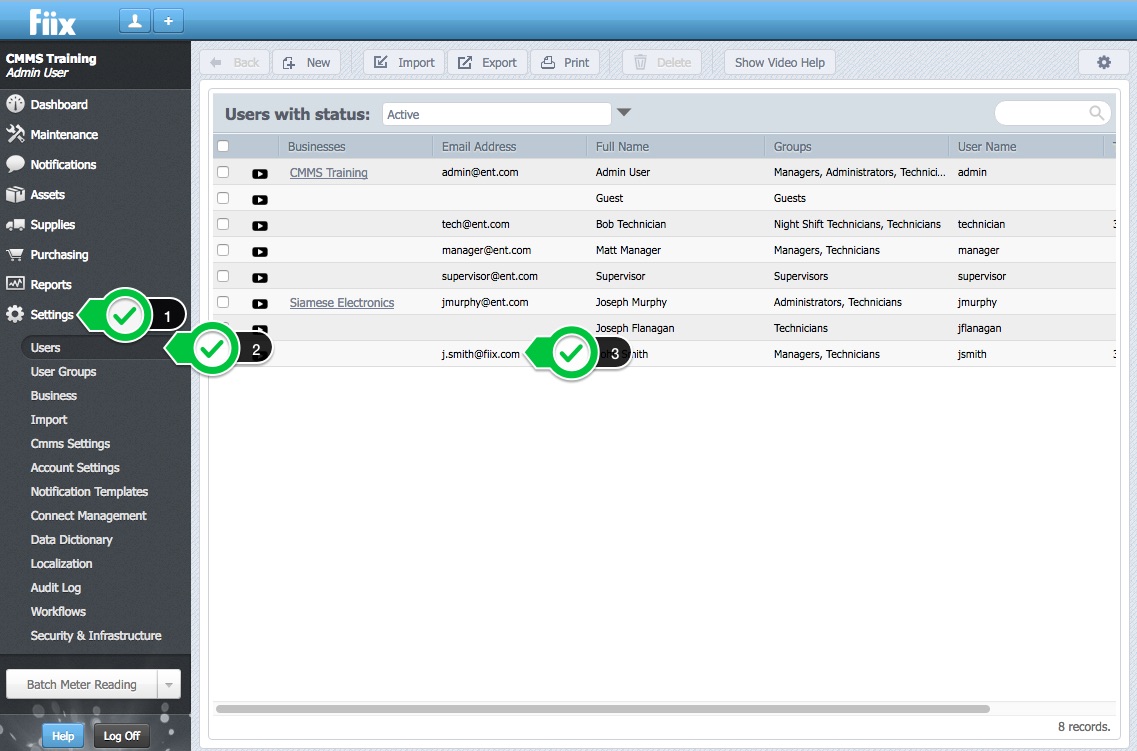 2. Select the Language dropdown menu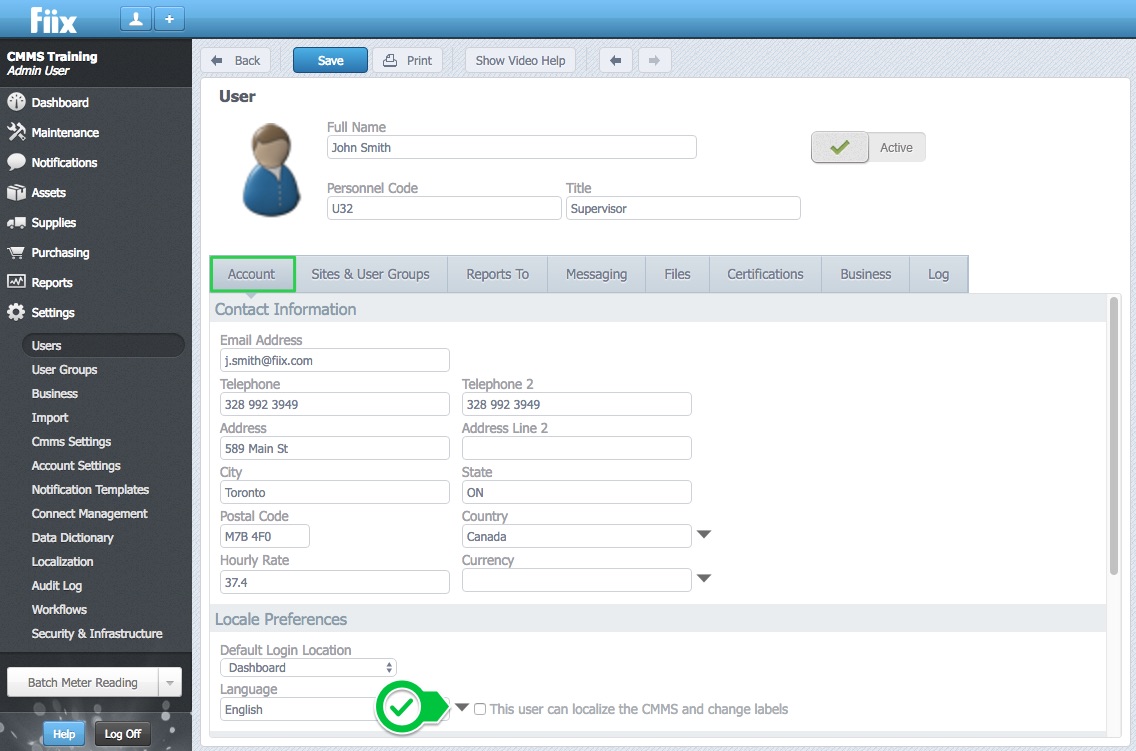 3. Select the language and click Save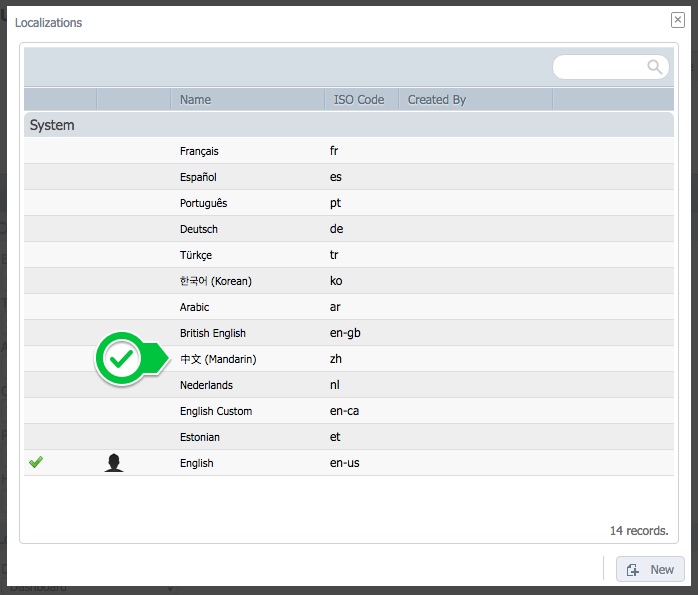 4. Now the language has changed for the User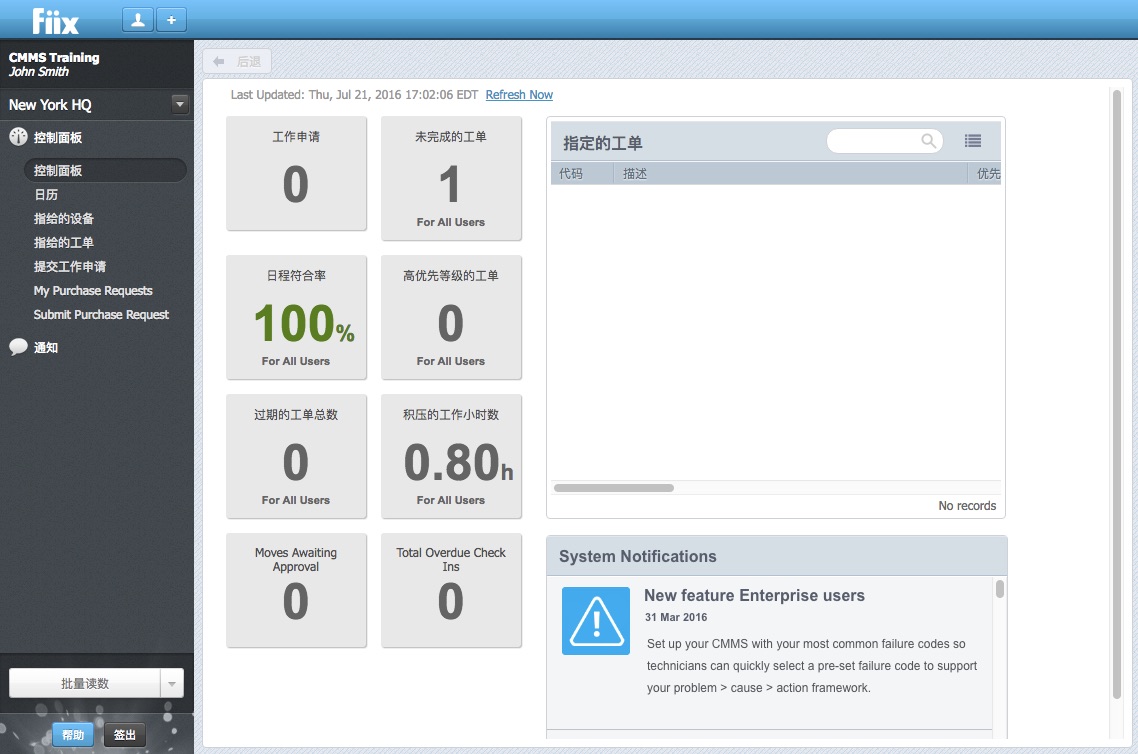 Note:- You can create your own custom languages using the Localization Engine. for more information on this check out the following article.