Q: The system has not been used in a while... Need to resend passwords to everyone.
-------
A: You can do the following:
1. Open the User(s) and Deactivate them by clicking the 'Active' button. This will switch them to the 'Inactive' state.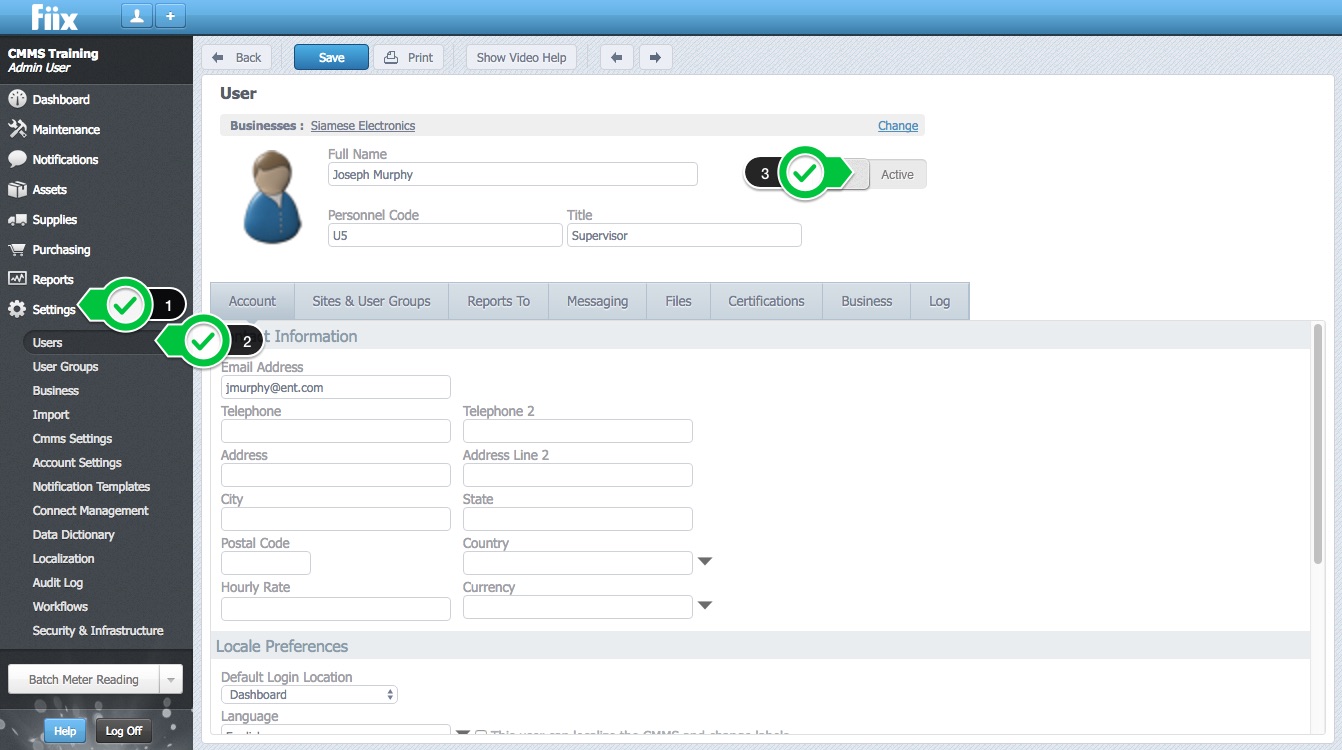 2. With the User in the Inactive state now, Click Save.
3. Activate the User(s) again.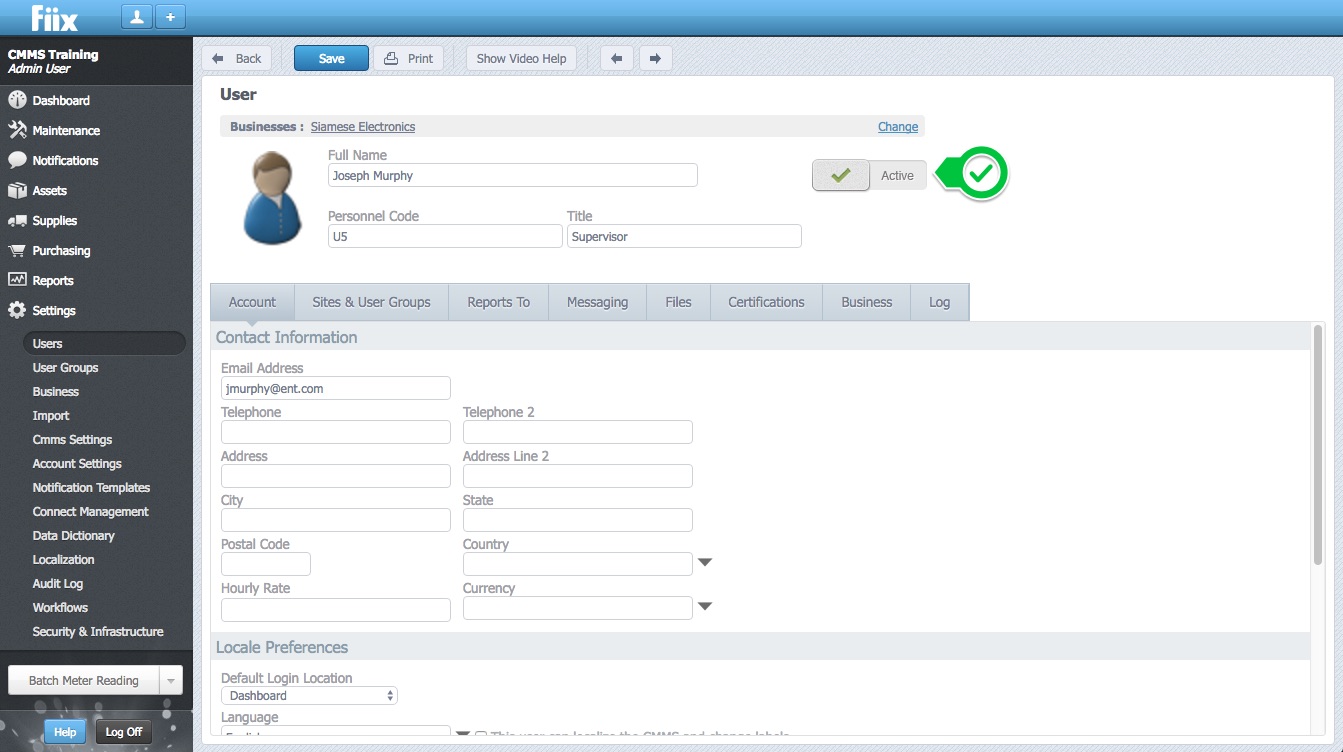 The User(s) will be sent the welcome email as if they were brand new on the system.